Free Quote
Specials
T & C
Catalogues



Home
About Us
Specials
Contact Us
Home
About Us
Specials
Contact Us










T-shirts, golfers, corporate wear, sports wear and gear, caps, hoodies & sweaters,
kiddies, jackets, works wear, protective clothing & high visibility, chef wear, bags & gifts
T-shirts, Golfers, Caps, Bags, Jackets
T-shirts, golfers, formal wear, caps, hoodies & sweaters, knit wear, kiddies jackets, medical and beauty, protective clothing & high visibility, chef wear, bags & gifts
T-shirts, Golfers, Hoodies, Kiddies, Vests, Caps, ( Proudly South - African )

T-shirts, golfers and Polo golfers, supporter shirts, corporate wear, sports wear, caps, hoodies & sweaters, jackets, kiddies, work wear, chef wear, bags & gifts






Unisex Black White Baseball tee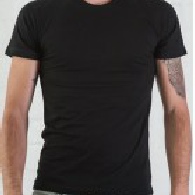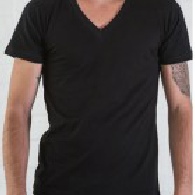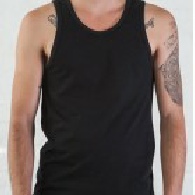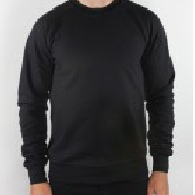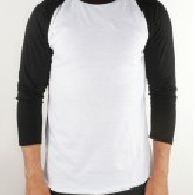 Unisex Black Crew neck Fleece Sweater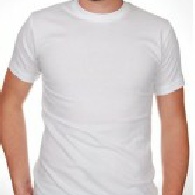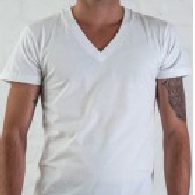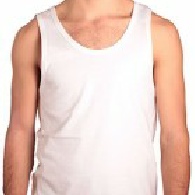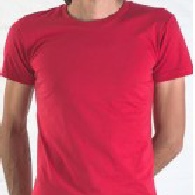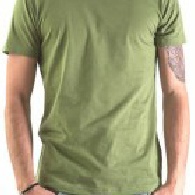 Men's Ultra Light
Red T-shirts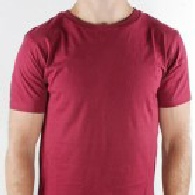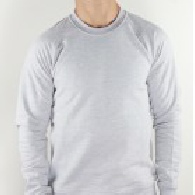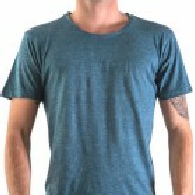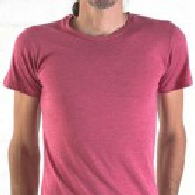 Men's Ultra Light
Denim T-shirts
Unisex Melange
Crew neck Sweater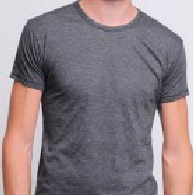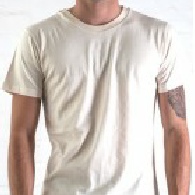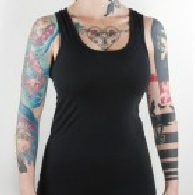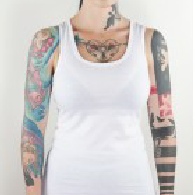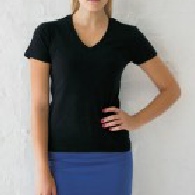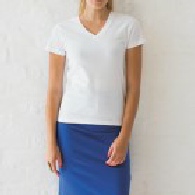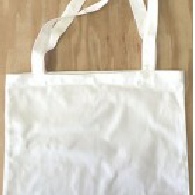 Men's Ultra Light
Cream T-shirts
Men's Ultra Light
Charcoal T-shirts
High Quality 100 % cotton are unisex shirts ranging from kiddies XS to Adults 3XL and come in white, black, red, grey melange, yellow, pink, purple, turquoise, sky, royal, lime, stone, emerald green, bottle green and orange.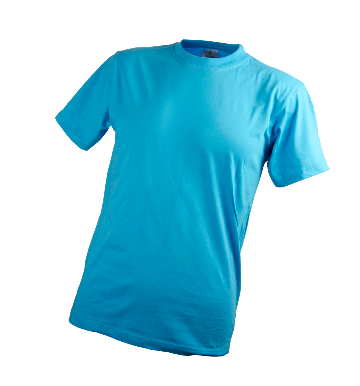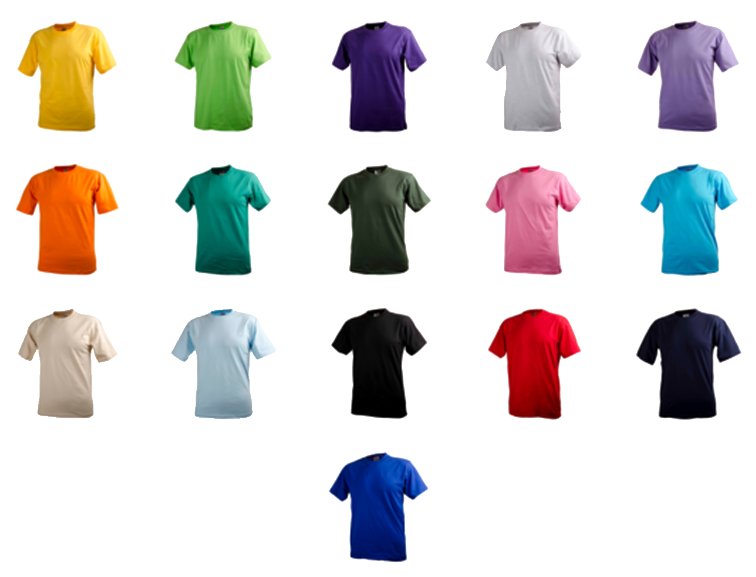 House Shirts
Choose promotional 145gsm carded T's ( black, white, yellow, red, navy, royal etc.)
or high quality 100% combed cotton.



From T-Shirts to gifts. Also featuring brands like Slazenger, US Basic and Gary Player brands.